HQ Cabling Services specialise in AV installation and systems giving our clients multiple options from, projector systems, video walls, interactive touch panels, audio solutions, display/electric screens and within all environments from education, hospitals, meeting areas to shopping centers.
HQ Cabling Services can help with all audio visual services
We are on hand to help you with any of your audio visual needs. Wether you're looking at installing a TV for your home entertainment room or a projector for your office here at HQ Cabling we have you covered. We have over 18 year of experience so you can be sure that you are in good hands! 
CALL US FOR A FREE NO OBLIGATION QUOTE
Video/Audio Conferencing Systems
How can we help with audio visual services? Here are some common customer queries.
Our customers have questions and queries when looking at the different various audio visual services we offer. To combat this we have put together a number of different questions and topics which we have answered in detail. We hope by doing this it answers any of your questions. If you cannot find the answer to your question please feel free to get in touch. 
"I would highly recommend HQ Cabling Services having used their services in the process of an office refurbishment. Very efficient, prompt, tidy and amicable."
Jo Office Manager
Chevening Financial limited
At HQ Cabling Services we cover all areas across the UK.
Although we are Maidstone based and carry out most of our jobs in Kent, London and the surrounding areas, we also undertake jobs from all around the country!
If you have any questions, require a free no obligation quote please get in contact with us by either giving us a call or filling out on of our contact forms.
To find out if we can carry out work in your area, please call 020 3813 1554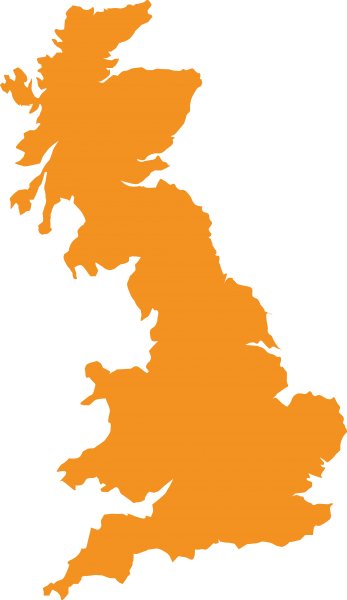 Have a question? Contact Us!