Customer: London City Bond
Project: Warehouse LED Lighting Installation
To supply, design and install an LED Lighting system to cover the 55 ft2 industrial warehouse.
HQ were given the opportunity to prepare a quotation for this large LED lighting project which required lighting design and planning, alongside NVC lighting ltd HQ was able to design and produce a lighting plan to include within the purpose quotation.
HQ Cabling Services supplied and installed 109x NVC 24K low bay 164W with built in PIR controller, including 30x with built in emergency units.
HQ installed all LED fittings within the warehouse via gripple wires allowing LED fittings to be lowered to the heights necessary to align with all storage racking throughout the warehouse space. All LED fittings installed within racking isles included integrated PIR sensors with a wide trigger range allowing all operating machinery and warehouse operatives to activate the PIR sensors when within range to activate sufficient lighting when required. PIR sensors within LED fittings were configured for a 20minute active timing to save the customer energy and energy costs when not in use.  
HQ were requested to make all LED lighting within the warehouse's open space to be controlled by manual switching at the front entrance of the building, this was requested as these areas are in continuous use throughout the day requiring all LED fittings to be active at all times.
Additional building works were undertaken while HQ where on site slightly changing the warehouse space layout which resulted in HQ installing additional 6x 5ft led batten fittings and 4x emergency door bulk heads.
HQ Cabling Services provided a complete 1-year installation and a 5year manufacturers led fitting warranty.
5/5* 'Professional & Tidy Service'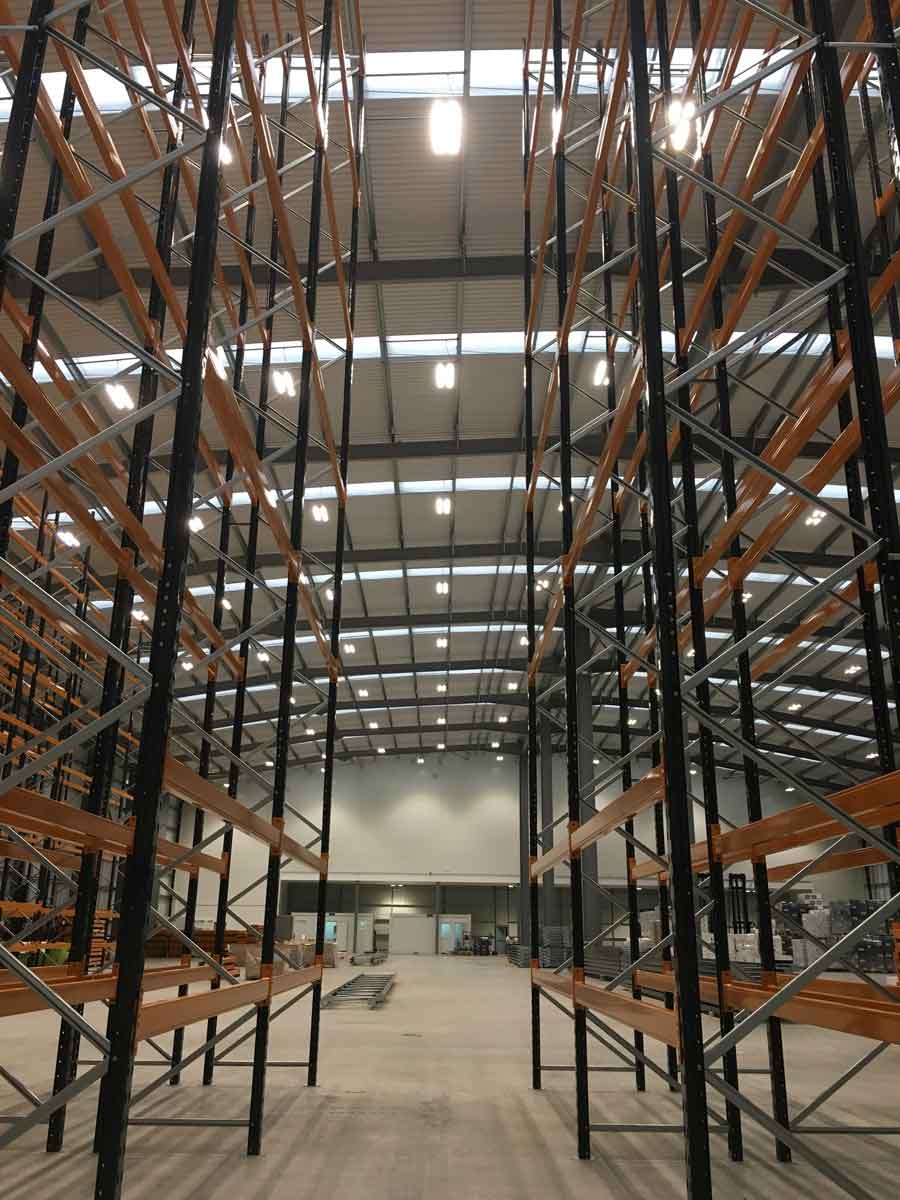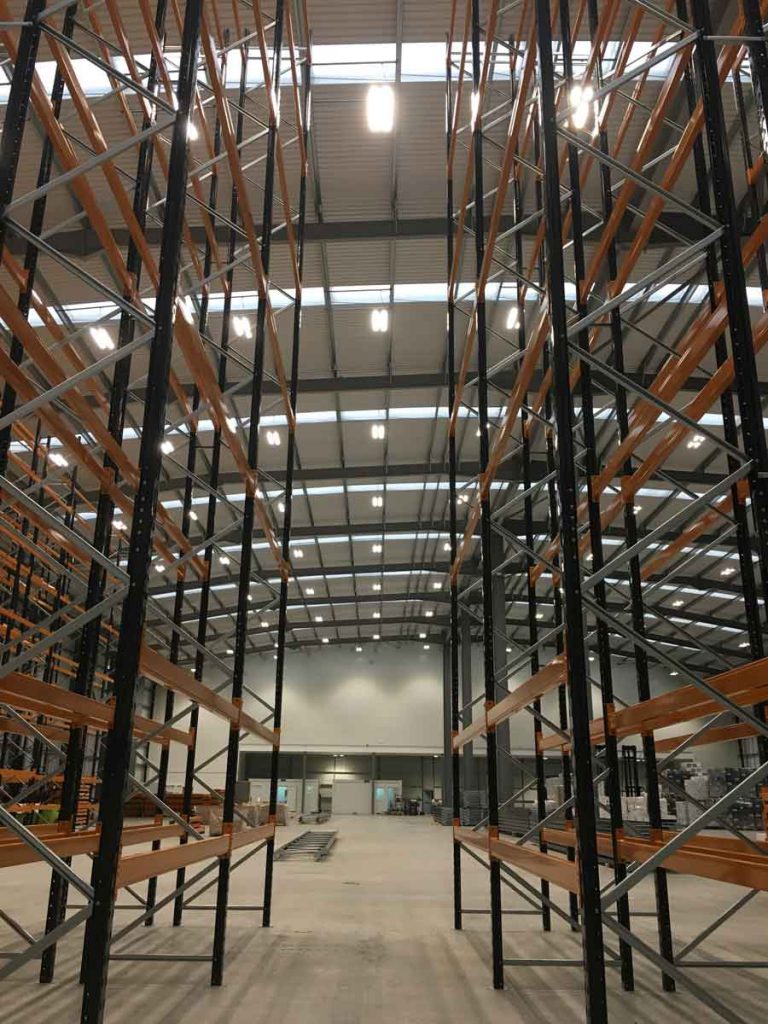 London City Bond Ltd (LCB) have grown from London's oldest bonded warehouse to the UK's leading tax warehousing company, LCB has an impeccable reputation with renowned drinks trade customers and provides an unrivalled, comprehensive and sophisticated drink logistics service.

Responsible for eight million cases and operating a delivery fleet of around 300 vehicles, the business has added another warehouse to its portfolio and chose to use HQ Cabling Services to install all our data cabling, CCTV Systems and full warehouse LED lighting system. In recent years LCB have used HQ Cabling extensively throughout the 13 sites across the UK.

From the first point of contact and through the whole design and installation process the HQ team has been efficient and produced and excellent result. Coming in on budget and within the tight timeline we required.
Have a question? Contact Us!