A home cinema system provides a high quality image and audio experience, enabling customers to enjoy a cinematic experience from the comfort of their own home. Home cinema systems will usually incorporate a variety of different technologies, including projectors for greater screen quality and width along with LED displays and screens for the best resolution possible. Speakers can be wireless or connected with cables, and subwoofers or sound bars can be added for extra audio intensity and surround sound.
All of the HQ Cabling Services home cinema systems provide crystal clear sound and high resolution images. All services will be undertaken by our qualified and reliable technicians, who aim to set your system up as quickly and smoothly as possible.
Are home theaters worth it?
Whether you enjoy bingeing the latest boxsets, streaming the hottest new releases or playing the latest video games, then a home theatre system is definitely worth the investment. Every home theatre cinema is different, so you can choose the requirements that most suit your needs. This means you can blow the budget or keep costs down, depending on the level of home entertainment you are looking to install.
How do I set up a home cinema room?
Setting up a home cinema room is relatively straightforward. In order to maximise your space and create the most high spec cinematic experience possible, making a wireless home cinema system is the best choice. First, choose your TV and decide whether or not you will need separate wireless speakers or not. Next, you will need an AV receiver in order to connect up each device. If you do not have wireless speakers, make sure you have the correct cables. Although cabled speakers can still provide good quality, to experience being at your local multiplex from home, it is best to invest in a wireless home cinema system.
"Excellent service- highly recommended cannot faut HQ and their work."
Mrs S.Kelly
At HQ Cabling Services we cover all areas across the UK.
Although we are Maidstone based and carry out most of our jobs in Kent, London and the surrounding areas, we also undertake jobs from all around the country!
If you have any questions, require a free no obligation quote please get in contact with us by either giving us a call or filling out on of our contact forms.
To find out if we can carry out work in your area, please call 020 3813 1554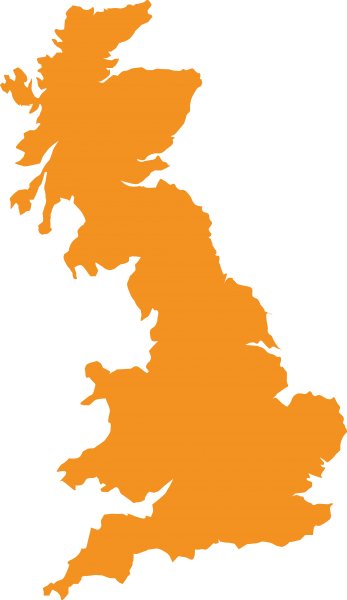 Have a question? Contact Us!