SMART WIRELESS ALARM SYSTEMS
HQ Cabling Services Ltd are an authorised Ajax system installer specialising in designing and installing smart wireless alarm systems which suits your home or business most advanced way. HQ offer the latest technology smart wireless systems helping you prevent the preventable with cost efficient pricing.
If you are looking for a wireless smart alarm system, HQ Cabling Services Ltd is the right choice. Our services have been consistently used in various sectors and environments if you need advice or system demonstrations you can trust us to help.
A wireless alarm system has lots of benefits. It is smarter, safer, and more efficient than traditional systems giving you and up to 100 users full notifications and control of your security system, allowing you to have real-time awareness from your premises.
Wireless devices with up to 7-year battery life makes our systems cost effective allowing reduced installation time, cost, and disruption. Our smart systems allow additional third-party system monitoring, granted installer web system access and CCTV integration upgrading your security outlook.
Maintenance and Servicing
Maintenance/Servicing packages are available to all clients giving full assurance their systems are continuously look after.
Additional loan systems are available for hire, please get in contact.
"HQ supplied and Installed a wireless alarm system, very pleased with the installation and works fantastically well. The technical knowledge provided was also excellent, would highly recommend to others."
Mr Bourne
At HQ Cabling Services we cover all areas across the UK.
Although we are Maidstone based and carry out most of our jobs in Kent, London and the surrounding areas, we also undertake jobs from all around the country!
If you have any questions, require a free no obligation quote please get in contact with us by either giving us a call or filling out on of our contact forms.
To find out if we can carry out work in your area, please call 020 3813 1554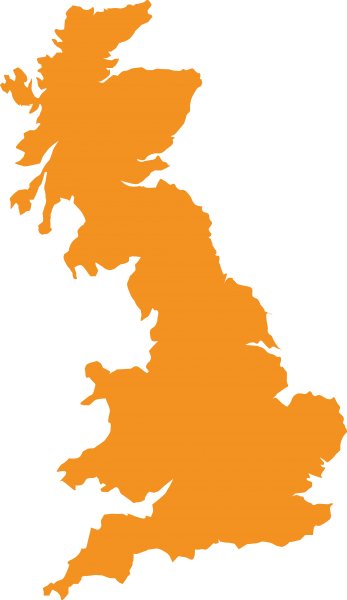 Have a question? Contact Us!