Fibre optics, also known as optical fibre, are a medium and technology used to transmit light along two ends of the fibre. They are widely used in fibre-optic communications where they allow transmission over long distances and at higher data rates (bandwidth) than electrical cables.
The medium of fibre optic is a hair-thin fibre that is often made of glass but sometimes of plastic. The light ray beamed into the fibre, through total internal reflection, can spread within the core to great distances without attenuation or reduction in intensity.
Light travels through a fibre optic cable by constantly bouncing off the walls, a phenomenon of total internal reflection. The fibre acts as a waveguide and since the walls of the fibre optic do not absorb light, the light wave can travel great distances.

However, some waves degrade within the fibre due to impurities in the glass. The extent of degradation depends on the wavelength of light transmitted and the purity of the glass.
Types of Fiber-Optic Cables
Fibre optics carry light signals through them in modes. A mode is a path that the beam of light follows through the fibre. A light signal can either go straight down through the middle of the fibre or bounce down the fibre at a shallow angle.
Single-mode – this fibre has a very thin core – about 5 to 10 microns. The light signals travel straight through it without bouncing off the edges. Telephone, cable TV and internet signals are usually carried by single-mode fibres.
Multi-mode – the fibre in this cable is about 10 times bigger than that in a single-mode cable. The information sent can travel over short distances and is mostly used (among other things) to link computer networks.
Get Fibre Optic Installed with HQ Cabling Services
HQ Cabling Services Ltd design, supply and install fibre optic options to suit your requirements, link your networks with solid, efficient, and quick speed connection HQ have been installing, splicing, and testing fibre optics for many years our team is experienced and knowledgeable in-
Fibre Optic Cabling Installations
Single Mode/Multi Mode
Fibre Optic Terminations ST-SC-LC
Fibre Optic Splicing, Pre terminated Fibre
Fibre Optic testing and certification
Call out fault finding and repair service
Our fibre optic cable installation contractors are equipped with the latest tools and technology to enable them to respond quickly to installations and repair urgent faults.
CALL US FOR A FREE NO OBLIGATION QUOTE
At HQ Cabling Services we cover all areas across the UK.
Although we are Maidstone based and carry out most of our jobs in Kent, London and the surrounding areas, we also undertake jobs from all around the country!
If you have any questions, require a free no obligation quote please get in contact with us by either giving us a call or filling out on of our contact forms.
To find out if we can carry out work in your area, please call 020 3813 1554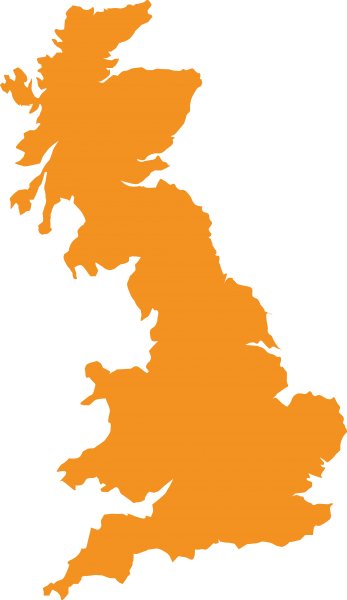 Have a question? Contact Us!