HQ Cabling Services provide a wide variety of electrical services. Our highly qualified electrical teams can install and repair a wide variety of electrical systems and installations to keep your business running smoothly.
HQ Cabling Services Ltd offer a wide range of electrical services within the industrial and commercial sector. HQ electrical services complement our network, AV and security services and provide a complete solution for all projects covered by one contractor.
All electrical works are fully commissioned by 18th edition electrical engineers leaving our clients in safe hands.
What are the responsibilities of an electrician?
Whether a industrial electrician or domestic electrician, safety is paramount. It is important to use only ever a fully certified qualified in electrician for all electrical projects. An electrician is responsible for installing, repairing and maintaining all types of electrical equipment and components, so it is important to do your researching before choosing the right company for your business.
Why use HQ Cabling Services for electrical services?
With HQ Cabling Services, you can be confident that their commercial and industrial electrical teams are fully 18thedition ECS City Guilds qualified. As well as being approved and certified within the electrical industry, HQ Cabling Service are also verified by Trust a Trader. Here you can read reviews from already satisfied customers and be confident that the service they provide is transparent, efficient and of the highest quality.
"HQ Cabling Services installed all new network and power outlets in my new office. They were efficient, clean, polite and did a very good job. I would definitely use HQ Cabling again and would recommend to anyone else."
Mr Andrews
At HQ Cabling Services we cover all areas across the UK.
Although we are Maidstone based and carry out most of our jobs in Kent, London and the surrounding areas, we also undertake jobs from all around the country!
If you have any questions, require a free no obligation quote please get in contact with us by either giving us a call or filling out on of our contact forms.
To find out if we can carry out work in your area, please call 020 3813 1554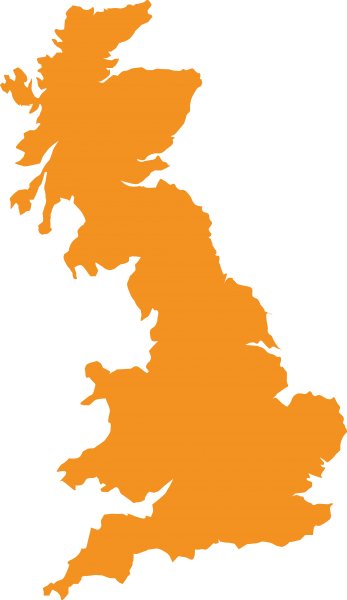 Have a question? Contact Us!