Projectors are electronic devices that receive and project data/ images from a computer or video source via a light source and lens onto a large surface such as a wall or white screen. In modern times, these devices are finding more use as presentation tools in business setups, commercial entertainment areas and in high-end home theatre systems. Most projectors use VGA or HDMI cables from a computer as the input source. When choosing an ideal projector, you should look at the optics, colour clarity, brightness, portability, and resolution.
Why Use HQ Cabling Services for a Projector Fitting Service?
In our projector installation services, we adhere to industry standards. We consider important requirements in the task, such as the type of projector, throw distance, and ambient light. We have also partnered with leading manufacturers like Sony, Epson, Hitachi, Benq and Panasonic to guarantee high quality and affordable supplies. We have invested in a knowledgeable and highly skilled team of installers while accommodating your budget.
Where should I place my projector?
Projectors should be installed at a specific distance from the screen. After installing the device, we calibrate it to ensure the image fits onto the screen, besides providing high quality and clear images. We offer various projector installation placement options, such as ceiling, wall or shelf-mount projector installations.
Is it worth getting a projector?
In today's world, presentations are critical in disseminating information. For example, projectors are used in making class presentations, product demos, casting movies on a large screen, and in business meetings. Projectors offer exceptional flexibility and portability since they are compact electronic devices. They occupy minimal space and provide better resolution and thus making them worthy investments.
What We Offer
HQ Cabling Services LTD is a leading IT installations company with more than 18 years in the business. Our main offices are in Maidstone; thus, most of our projects are in Kent, London, and neighbouring areas, but we also undertake tasks in different parts of the country.
We offer a wide range of services, including IP CCTV services, electrical installations, projector fitting services, audios visual services, fibre optic systems, and data cabling, among others. Additionally, we provide essential supplies such as cables, brackets and mounts at affordable prices.
We have installed projectors in many business and institutions such as conference centres, lecture halls, classrooms, restaurants, casinos, hotels, showrooms, churches, night clubs, banks, and retail stores.
At HQ Cabling Services we cover all areas across the UK.
Although we are Maidstone based and carry out most of our jobs in Kent, London and the surrounding areas, we also undertake jobs from all around the country!
If you have any questions, require a free no obligation quote please get in contact with us by either giving us a call or filling out on of our contact forms.
To find out if we can carry out work in your area, please call 020 3813 1554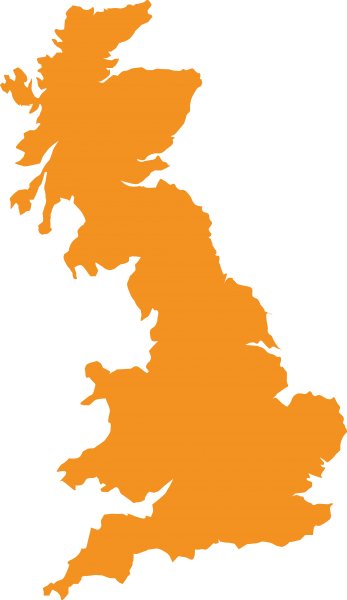 Have a question? Contact Us!