HQ understand the importance of providing a complete one stop package to our customers, especially within the commercial sector we offer a wide range of services from electrical to audio visual allowing our clients simple interaction with one installation company to undertake any project.
What HQ Cabling Services Offers
HQ account manager will provide a perfect match for your requirements. We offer a range of solutions to fit your needs, whatever you require please get in touch now to discuss your needs with a HQ expert.
Structured network cabling
A well designed and installed network infrastructure is an essential factor in commercial setups. HQ provides a reliable structured cabling network for international businesses, universities, health sectors, industries, data centres, to mention a few.
We will also advise on the best materials for the job to ensure that new technology will be compatible with the system. Get in touch with us to discuss your needs in terms of price and quality.
Fibre optics backbone infrastructure
As the internet of things grows, so is the demand for faster data transfer. HQ will design and implement any fibre optic cabling from terminates, faults finding, single and multimode, indoor, and outdoor fibre.
Feel free to contact us for your internal business network expansion or to repair urgent faults.
Smart security wireless systems
If you are looking to update your security system so that you can protect your property and assets adequately, HQ cabling would be glad to assist. We will transform your security system to a smart wireless system integrated with your mobile phone.
Smart security customisable options include; the door sensors, motion and smoke/fire detectors, smart locks, and wireless CCTV footage. This way, you can monitor and manage security systems remotely.
Audio-visual solutions
HQ cabling works closely with our clients to provide the best innovations and advice regarding home and commercial audio-visual solutions. We install audio-visual equipment from trusted manufacturers.
We have fully trained engineers who will integrate customer's requirements with lightning designs to create a perfect atmosphere in a room. Contact HQ for audio-visual installations such as; projector installations, digital signage, Hall AV installations, and home/cinema screen and sound installation.
Why use HQ cabling services for commercial services?
Our reputation and trust have been built from over 18 years of experience. The many years of operation mean that our installations ensure future proof cabling infrastructure.
HQ Cabling Services ensures that all installations undertaken are completed with the highest of quality and efficiency. 
Our experience enables us to provide you with professional advice, support, or management.
At HQ Cabling Services we cover all areas across the UK.
Although we are Maidstone based and carry out most of our jobs in Kent, London and the surrounding areas, we also undertake jobs from all around the country!
If you have any questions, require a free no obligation quote please get in contact with us by either giving us a call or filling out on of our contact forms.
To find out if we can carry out work in your area, please call 020 3813 1554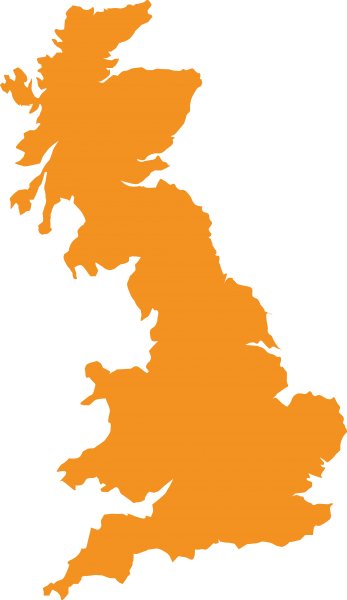 Have a question? Contact Us!