INTERACTIVE TOUCH SCREENS
Interactive touch screen monitors are modern displays that can be used in learning institutions and companies. Companies believe that these screens are ideal for enhancing interaction among workers in various departments. They are mostly used when vital topics are discussed in order to come up with actionable business solutions.
HQ Cabling Services Ltd specialise in audio visual solutions installing many systems in classrooms, conference & meeting rooms, hotels, and bars and more.
HQ install systems with biggest interactive touch and display screen manufactures within the UK, enabling all our clients to the latest interactive technology on the market.
What are interactive touch screens?
If your operations need clear demonstrations, then these touch screen monitors will come in handy. They are devices designed to ensure that everyone clearly sees and understands what is being shared.
They are also great for experimentations. Instead of telling learners about scientific studies and their results, these screens bring subjects to life. From HQ Cabling Services, you can get top-quality display monitors that best suit your needs, whether you are a business organization or a learning institution.
What is smartBoard technology for the classroom?
In modern days, students and teachers need to interact in a way that enhances interaction and participation in a learning environment. With smartboard technology, teachers and learners can control computers by simply touching the screen. In some cases, it features smart notebook software that enables both students and teachers to create interactive lessons.
CALL US FOR A FREE NO OBLIGATION QUOTE
Why use HQ Cabling Services for interactive touch screen installation services?
HQ Cabling Services understands what is best for both learners and teachers. Therefore, they apply a unique work philosophy to install your screen in a way that will benefit the intended users.
For instance, before starting the installation process, we find out the size of the classroom and the number of learners who will be using the gadget. These details help us find the best way to place the device so that all the users will get the most from it. We do all this within the shortest time possible and at an affordable cost.
At HQ Cabling Services we cover all areas across the UK.
Although we are Maidstone based and carry out most of our jobs in Kent, London and the surrounding areas, we also undertake jobs from all around the country!
If you have any questions, require a free no obligation quote please get in contact with us by either giving us a call or filling out on of our contact forms.
To find out if we can carry out work in your area, please call 020 3813 1554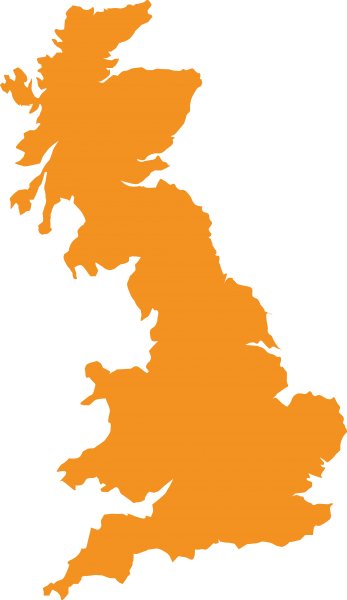 Have a question? Contact Us!