VIDEO/AUDIO CONFERENCING SYSTEMS
The use of the video and audio-conferencing system is expanding across all global industries. These systems allow employees and clients to communicate over distances and share multimedia content across different devices.
What HQ Cabling Services Offers
HQ Cabling Services offers top virtual meeting technology, fostering collaboration and effective communication across organisations to maximise business results. With them, companies can be sure to experience the power of fibre optic systems, which links networks with efficient and quick speed connection and structured network cabling, which offers stability to all network systems.
HQ has the latest Cat5e Cat6 Cat6a Cat7 data cabling solutions. Whichever video and audio-conferencing system installation is required, HQ covers all projects, including containment, electrical and cabling. They also offer audio-visual services, IP CCTV and advice, management and support.
What is audio and visual conferencing?
Audio-visual is an electronic media that processes both visual and sound components. Audio-visual incorporates communication channels with concurrent audio and visual signals transmission. It allows communication between three or more participants in a local or integrated setting.
Video conferencing happens on electronic documents through a terminal with a microphone and a webcam. Depending on the equipment used, symmetric group conferences, point to point and video meetings can be supported by an audio visual conferencing system.
What equipment is used for video conferencing?
Video conferencing allows businesses to save millions of money each year. When setting up a virtual meeting, companies must ensure that their video conferencing system has the following equipment:
1. Video Conferencing Machine or Computer
Video conferencing machines are built to support web conferencing, given that they have all the necessary accessories. A computer can also be used, but this will require the installation of the right software and accessories, including headsets, a broadband connection, webcam, a display device and a web conferencing software.
2. Monitor
Any computer monitor can be used for video conferencing when only one participant is involved. With a large group, a larger screen or a projector will be needed.
3. Broadband Connection
A high-speed broadband connection is a necessity for low lag and quality connections. The best options include T1 lines, DSL and cable connections.
4. Camera/Webcam
These include orbital cameras and a typical webcam. They can be focused on the accompanying software.
"HQ Cabling services Ltd installed a lot of cabling for us, always provide a great professional service so we will continue to use him in the future. Very happy to recommend them for all of their services."
Jo Office Manager
Chevening Financial limited
Why use HQ Cabling Services for video and audio-conferencing system services?
HQ Cabling Service prides itself on creating magical virtual meetings through the incorporation of the latest technology for audio and visual display and support. Although we carry out most of out operations in Kent and London, we also offer services in all parts of the UK. We have a dedicated team of technical consultants who offer support, even post the installation.
At HQ Cabling Services we cover all areas across the UK.
Although we are Maidstone based and carry out most of our jobs in Kent, London and the surrounding areas, we also undertake jobs from all around the country!
If you have any questions, require a free no obligation quote please get in contact with us by either giving us a call or filling out on of our contact forms.
To find out if we can carry out work in your area, please call 020 3813 1554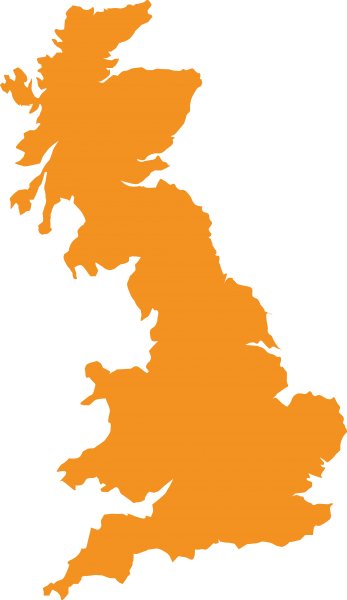 Have a question? Contact Us!