If you're looking for a network cabling company in kent then HQ cabling services have got you covered. we serve the whole of Kent including Maidstone, Medway, Canterbury, Tonbridge, Sevenoaks and more.
Finding the right network cabling company in Kent
We live in a fast-paced, information economy. An economy which is increasingly reliant on one thing: data. Almost every action that we take results in valuable data insights which are the grease that keep the wheels of modern business turning. At the heart of this is network cabling, the nerve system that keeps everything running. And when you have a business need for the very best infrastructure to keep your operations steady, you'll want to know that you have the best electrical contractors in Kent on the case. 
So how do you ensure that you understand all the requirements? Whether you're looking at network cabling or cctv installation, or you simply need a higher bandwidth frequency, choosing a contractor who can understand the individual requirements of your business, and get the right system for you installed will save you time and money while enabling you to deliver the very best for your customers.
HQ Cabling offers network cabling services in Kent
Our customers often have questions and queries about electrical installation services. We have answered a number of the most common questions on this service.
At HQ Cabling Services we cover all areas across the UK.
Although we are Maidstone based and carry out most of our jobs in Kent, London and the surrounding areas, we also undertake jobs from all around the country!
If you have any questions, require a free no obligation quote please get in contact with us by either giving us a call or filling out on of our contact forms.
To find out if we can carry out work in your area, please call 020 3813 1554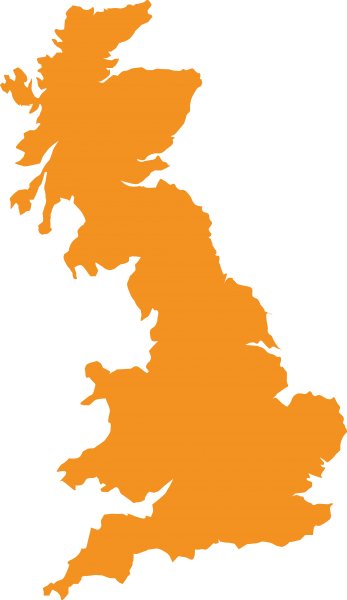 Have a question? Contact Us!