In the digital world, the demand for virtual networks has seen an increase, with three aspects, including heightened device diversity, sharp internet traffic peaks and intra-network traffic demands standing out. Ultimately, the strain on these changes has been placed fully on the lowest components of the network, including cabling and switching equipment. Structured network cabling particularly has faced major complexities because it interconnects diverse devices.
The surge in the number of devices and alterations in the network has triggered a detailed cabling installation. HQ, in this regard, has developed a refined and sophisticated paradigm, including structured cabling, to support the growth of traffic.
HQ understands both short and medium-term traffic as well as connectivity concerns. It has a track record of designing cabling infrastructure, including CCTV systems, fibre optic backbone infrastructure, smart wireless security systems and electrical LED installation accordingly.
HQ offers its cabling services in construction sites, Industrial units, and site temporary services. We are known to have an informed understanding of the long-term trends in the IT sector, business, and office networking. HQ is also regarded for our thorough understanding of UK legal and industry standing.
Why use HQ Cabling Services for industrial services?
While choosing a network cabling service provider, the first thing every company wants to find out is its compliance with the law. HQ Cabling Service follows the strict H&S and data privacy legal requirements set by the government.
Industrial settings must understand that hiring a network cabling service provider who complies with these standards ensures that their network equipment operates in line with the building security and automation equipment.
HQ is determined to ensure speedy performance and standardise best practices. It assures its clients of low maintenance costs and quick access to its skilled technical team. Companies must realise that network cabling is key to all their operations, and must, therefore, select a reliable execution service provider.
HQ focuses on offering every company tailor-made cabling solutions based on their unique needs. These services are provided following a survey, an understanding of business requirements and a delegation of strategies aimed to satisfycurrent and future demands. HQ Cabling Services is the UK's top pick because it not only complies with the industry standards and legal requirements but also offers sustainable, scalable and cost-effective services.
CALL US FOR A FREE NO OBLIGATION QUOTE
At HQ Cabling Services we cover all areas across the UK.
Although we are Maidstone based and carry out most of our jobs in Kent, London and the surrounding areas, we also undertake jobs from all around the country!
If you have any questions, require a free no obligation quote please get in contact with us by either giving us a call or filling out on of our contact forms.
To find out if we can carry out work in your area, please call 020 3813 1554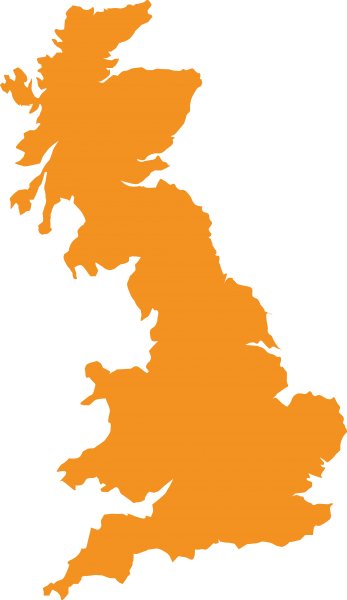 Have a question? Contact Us!