Internet is one of the most used items currently with the domestic sector, as most electronic devices are going digital, the market has grown over the years. As the demand for quality cabling, security and audio-visual companies is on the rise, HQ can supply, design and install any of services to fit your home offering the latest In technology products and after care support.
What is HQ Domestic Services
HQ Cabling Services is the technology installations company domestic customer require, the wide range of service's will cover all your home renovation requirements from home cinema systems to a simple CCTV solutions HQ will design supply and install. Over 18 years of industry experience assuring your idea and plans are met.
With a knowledgeable and professional team, our company gives site surveys, expert advice, and quotations of their service. The domestic service will offer you quality and reliable services that are long term.
CALL US FOR A FREE NO OBLIGATION QUOTE
What We Offer
HQ cabling service is specialised in the networking and electrical services. Some of the services provided include;
Home CCTV systems
The domestic cabling system aims to ensure you are feeling safe at your apartments therefore, they provide home CCTV services that are controlled from your phone, tablet, or laptop wherever you are. The CCTV systems are of high resolutions with 4k HD pictures. It gives you a clear sight of what is going on at home; hence you can monitor your home while at work.
Home network cabling
Everyone has a smartphone, laptop, television, or tablet in the house, and they can access the internet. Here at HQ Cabling Services we ensure you the best network cabling in your home that has the most recent data cabling, which will allow you to access the fastest speed and less buffering when enjoying your videos at home. This home network cabling covers the installations of the Tv and Led systems.
Smart security wireless systems
In new office spaces or commercial centres, the Domestic service offers the best wireless security system that secures your working spaces. With the latest smart security systems, they will install all the electric and security systems with the use of modern systems that will protect your area. Nevertheless, the intelligent security system is connected to your phone and laptop, thus minimises the hassle.
Why use HQ cabling services
The HQ cabling services are the go-to company for all the home and workplace installations as we offer reliable, sophisticated services to their clients. Additionally, we ensure we use modern systems, which makes it flexible to manage. Our company has excellent customer service as the team is made up of professionals who strive for perfection.
At HQ Cabling Services we cover all areas across the UK.
Although we are Maidstone based and carry out most of our jobs in Kent, London and the surrounding areas, we also undertake jobs from all around the country!
If you have any questions, require a free no obligation quote please get in contact with us by either giving us a call or filling out on of our contact forms.
To find out if we can carry out work in your area, please call 020 3813 1554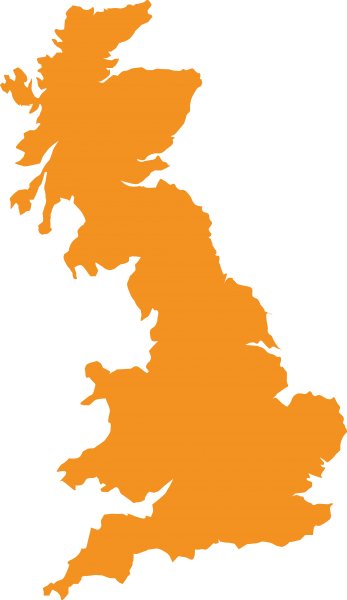 Have a question? Contact Us!