NETWORK CABLE INSTALLATION
HQ Cabling Services provide all network systems with the stability they need, connecting WIRELESS, NETWORK, VOIP & SECURITY systems with the leading industry manufacturers cabling products. With IP based devices increasing year on year a well-designed, future-proof solution is imperative to any installation.
HQ Cabling services are experts in network cable installation
All businesses no matter what their size or what industry they are in requires network cable installation service at one time or another. Key to success, it's imperative to use a reliable network cabling engineer in the modern-day so that no businesses are behind with telecommunication or technology.
We often find our customers have questions on our cable installation services, therefore we have tried to cover the most common questions and topics here.
Knowing where to start when looking at network cabling solutions can be a daunghting task. Here at HQ Cabling Services we have put to get some detailed answers on common questions and topics that our customers often need help with.
The importance of reliable cabling
A reliable cabling system is critical within any business or residential property. A huge percentage of network-related problems are down to low-quality cable components and cabling techniques. So to ensure that this doesn't happen, it's important that reliable cabling is installed.
The average life-span for cables is 16-20 years (depending on the type that's installed), but they need to be installed correctly by network cable installation experts to last this long. Without this, they might not follow the necessary industry standards required by the law or can be installed in a poor design that causes havoc to everyday processes.
To prevent network issues from occurring and costly implications in the present and future, it's important to discover reliable and trustworthy network cabling services that only offer credible assistance.
No businesses want delays within their operations, therefore, it's a good idea to get reliable cabling installed from the get-go. A cost-effective and efficient solution, it will give businesses the reassurance that their networks will be up and running 24/7.
"HQ Cabling services Ltd installed a lot of cabling for us, always provide a great professional service so we will continue to use him in the future. Very happy to recommend them for all of their services."
Robert Knevitt
Technical Director
At HQ Cabling Services we cover all areas across the UK.
Although we are Maidstone based and carry out most of our jobs in Kent, London and the surrounding areas, we also undertake jobs from all around the country!
If you have any questions, require a free no obligation quote please get in contact with us by either giving us a call or filling out on of our contact forms.
To find out if we can carry out work in your area, please call 020 3813 1554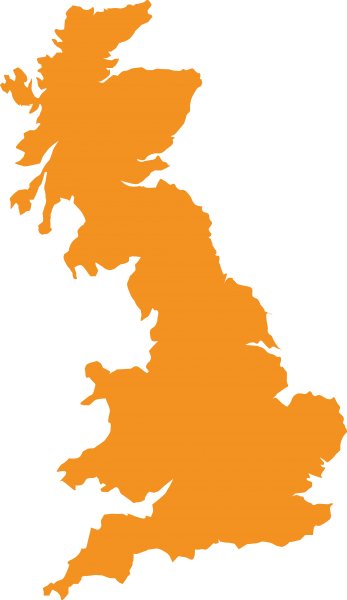 Have a question? Contact Us!