Customer: Maidstone Girls Grammar School
Project: AV & Classroom refurbishment (Power, Data, LED Lighting)
To install 14x new Audio-Visual cabling kits within classrooms, removing all existing AV cabling from projectors to teaching desks.
Classroom refurbishment- Installation of new power and data outlets within the new purpose-built office area within the old classroom including replacement of 8x 5ft Led light fittings.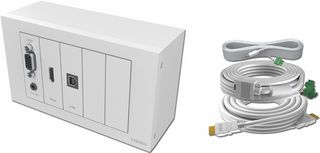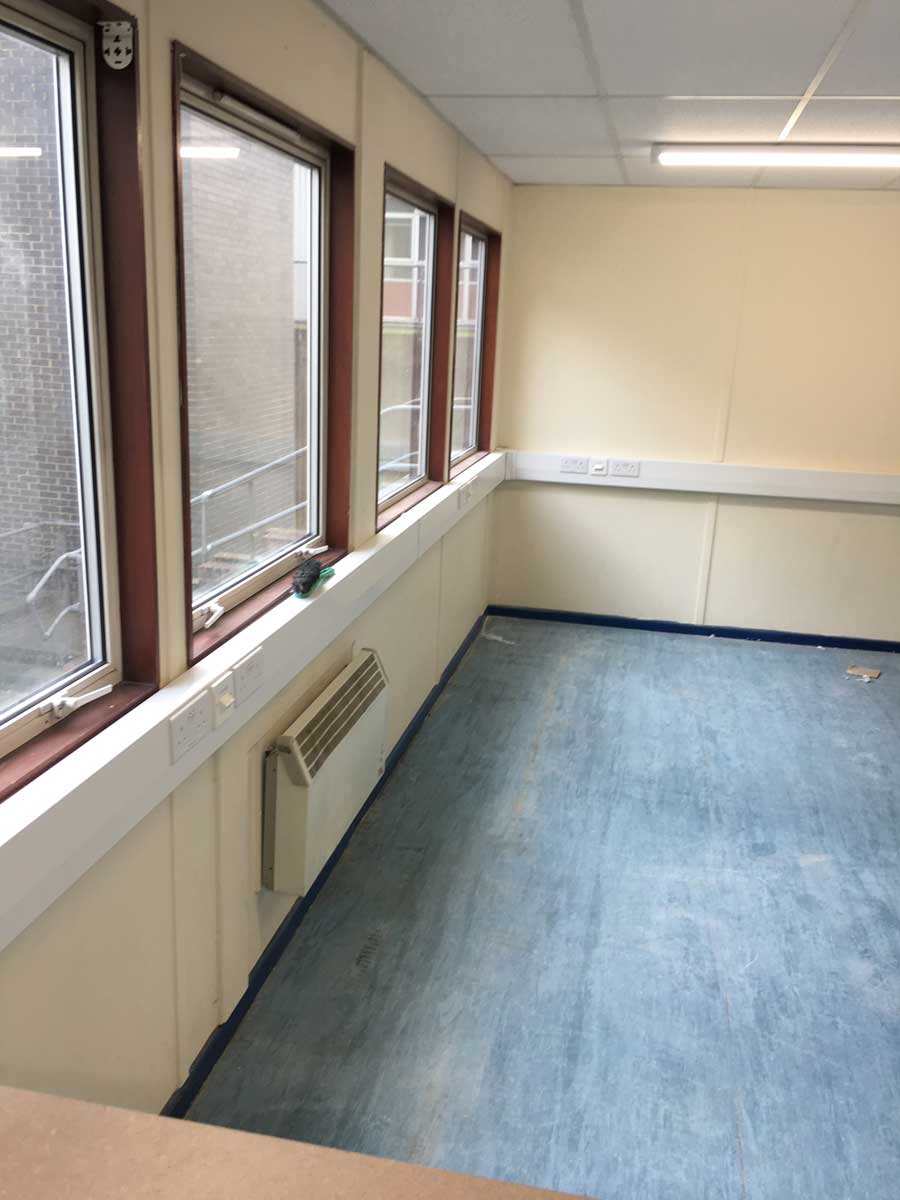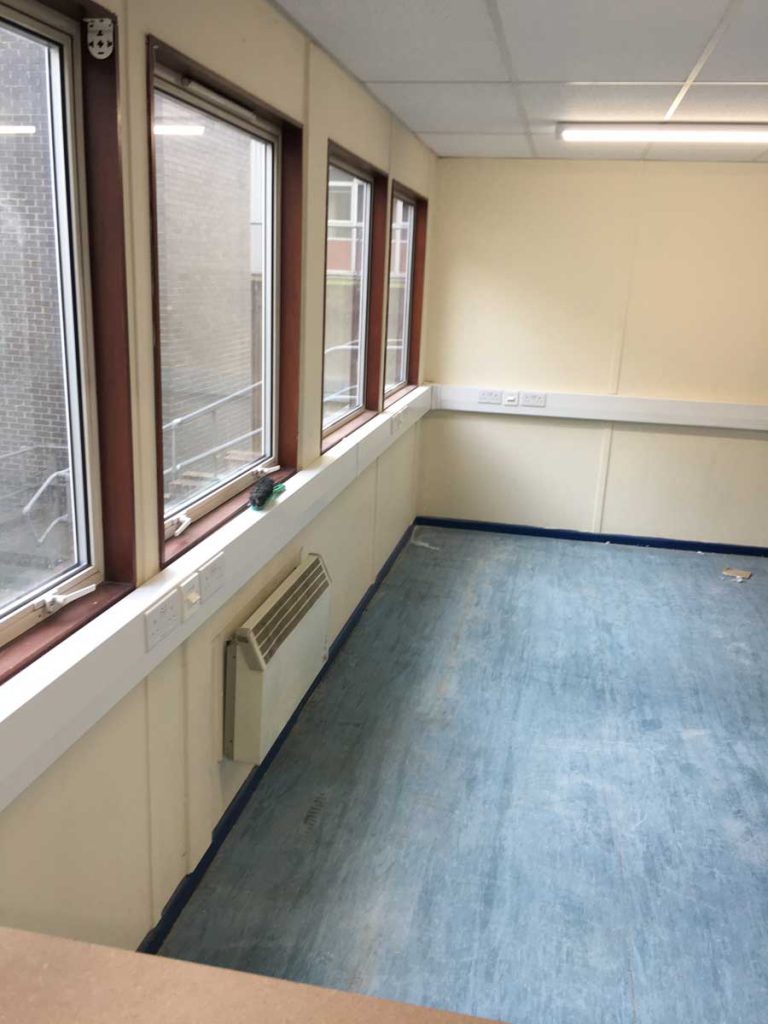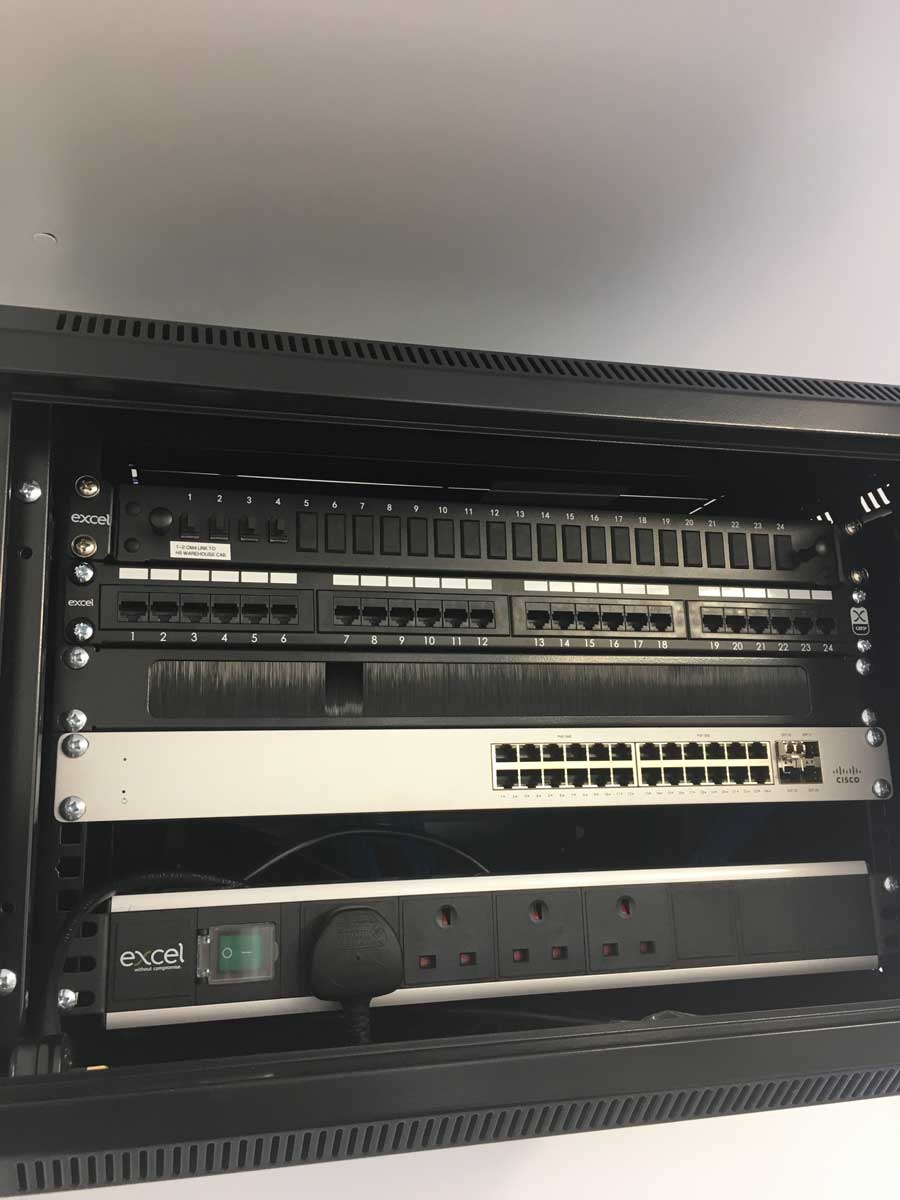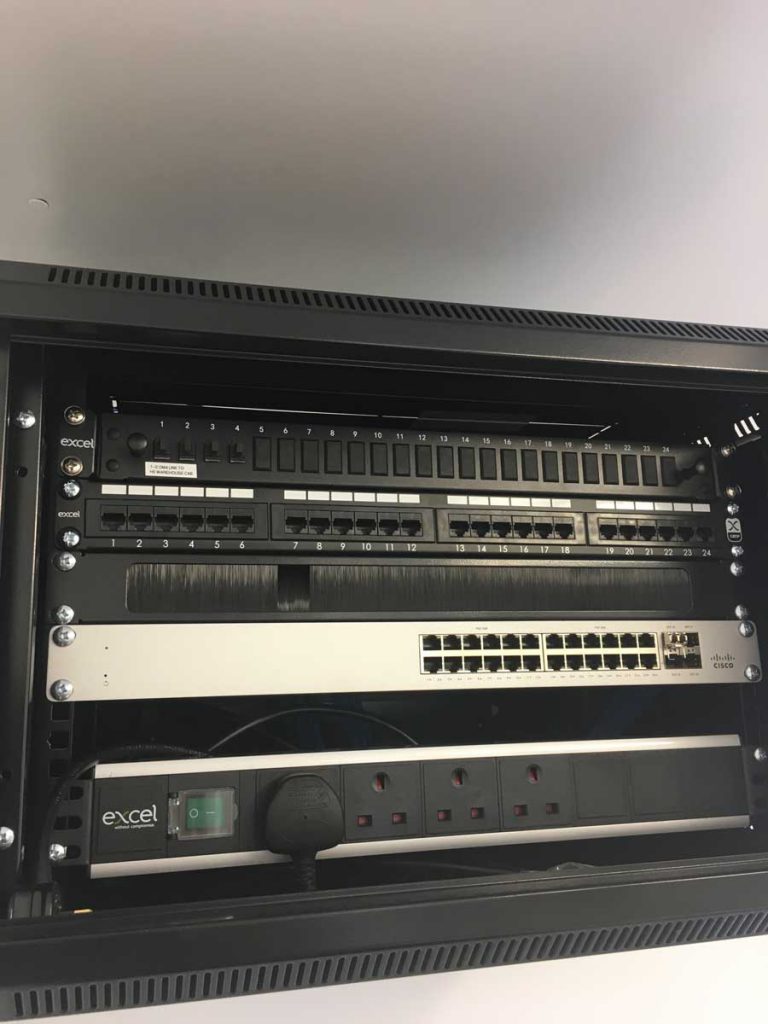 HQ Cabling Services was approached by MGGS to supply and install new Audio-visual cabling connections to 14x classrooms within the school replacing all existing AV cabling from classroom projectors to teaching desks. HQ provided a simple tidy solution for the client to prevent all original unnecessary disconnecting and damage to long and loose cabling.
HQ installed new Vison AV cabling kits including 1x HDMI, 1x VGA, 1x 3.5mm phono connections which were installed from clients Casio projectors to new connection plates installed within dado trunking containment, leaving a quick and easy solution for all teaching staff to connect laptops seamlessly to their projectors ready to teaching lessons. HQ managed to also connect all existing promethean teaching boards with built in audio speakers to the new Vision AV outlets giving the customer full control of their AV system from one outlet connection.
Classroom refurbishment- HQ Cabling Services had the privilege of installing new power and data outlets to a newly built office space within an original classroom. HQ designed the best solution to suite the requirements of the client for the use of this new office space by supplying and installing new three compartment dado trunking around the perimeter of the office allowing Cat6 network outlets along with sufficient 13amp twin power sockets to be positioned in agreed locations ready for future desks layouts.
To keep with the current network cabling infrastructure of the school, HQ supplied Panduit Cat6 products allowing us to cost save on any additional patch panels within the local comms cabinet. Additionally HQ were asked by the customer to replace the original 8x 5ft fluorescent light fittings with new LED cost and energy saving versions in a day neutral white output, Electrical wiring circuits were also amended to allow the users of the new room to individually switch the new LED lighting in certain areas.
HQ provided and produced all relevant labelling and testing information to the client on completion.
At MGGS we have been using HQ Cabling Services for a number of years now and are always impressed with the service and quality of work that we receive. Greg and his team have undertaken a range of work from Cat5e/Cat6 cabling, fibre optic cabling and various power installations. Being a local company Greg is always available to pop in and quote for any projects, big or small, and is more than happy to help and advise where needed. His team are always very professional and will always work flexibly to fit around the timings of the school day. I would highly recommend HQ Cabling Services to anyone.
Have a question? Contact Us!