If you're looking for a network cabling company in London then HQ cabling services have got you covered. we serve the whole of London including bromley, twickenham, Wembley, Watford, islington and more.
HQ Cabling offers data cabling services in London
Many computer networks in the modern day still rely on cables as the physical medium that devices use to transfer data- so whether you're looking for data cabling in London or anywhere else in the country, be aware that it's essential for your business. There's no denying that there have been fantastic advances in wireless technologies over the years, but physical cables are still more important than ever, and they won't be going away any time soon. Businesses, here's what you need to know.
Introduction to data cabling
Data cabling is a term used to describe the connection and running of cables from one (or multiple) sources. It includes the design and installation of cabling systems that will support various hardware systems, and should ideally be suitable for today's needs and perhaps more importantly, those of the future too. The structured cabling system should cover all elements of fulfilling hardware and technology requirements and bring them into a central design, and connect various services and devices to each other. This includes networked computers, IP phones, IP TV, IP cameras, cctv installation London, even solar metering. In the case of solar metering, you can track and monitor how many kilowatts you're generating in real-time. There are lots of different uses to data cabling that are vital to your business, so it's something you need to be in the know about. Structured cabling is actually one of the best and most cost-effective solutions to an efficient networking system since it is affordable, sustainable and dynamic to the changes that your business might experience.
We can help you with all your data cabling
requirements In

London
Our customers often have questions and queries about electrical installation services. We have answered a number of the most common questions on this service.
At HQ Cabling Services we cover all areas across the UK.
Although we are Maidstone based and carry out most of our jobs in Kent, London and the surrounding areas, we also undertake jobs from all around the country!
If you have any questions, require a free no obligation quote please get in contact with us by either giving us a call or filling out on of our contact forms.
To find out if we can carry out work in your area, please call 020 3813 1554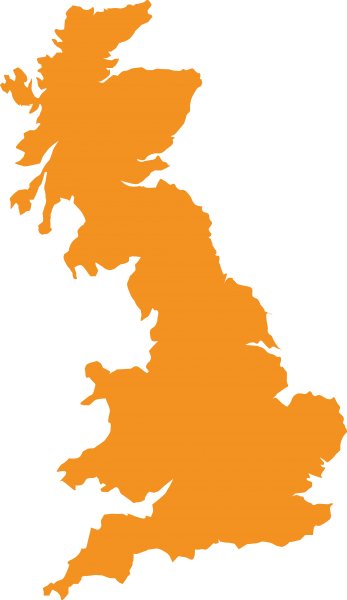 Have a question? Contact Us!